June 29, 2016 2:45 am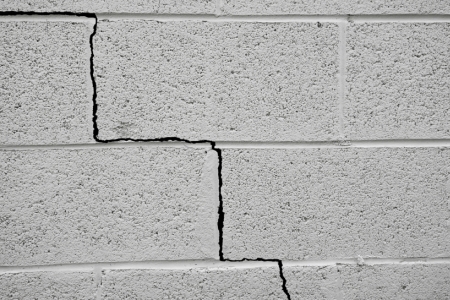 One of the highest-impact issues in the residential construction industry has hit home. Pyrrhotite, an iron sulfide mineral prone to oxidation, has extensively damaged homes in New England—and others may be next.
The effects of pyrrhotite first came to light in Canada in the 1970s, when the mineral's oxidation process caused foundations to crumble.
New issues have now surfaced, with 1,700 residential buildings potentially at risk. Connecticut alone has issued nearly 30 subpoenas to insurance companies as part of its investigation.
Many of the homes that show pyrrhotite damage were built in the 1980s and 1990s. If you suspect your foundation may be crumbling because of pyrrhotite, contact your insurance company to initiate an inspection.
Remember, cracks may take 10 or more years after the foundation is poured to develop. Reference cracks in the walls and floor individually to secure an adequate recommendation for repair.
Published with permission from RISMedia.