January 24, 2017 1:18 am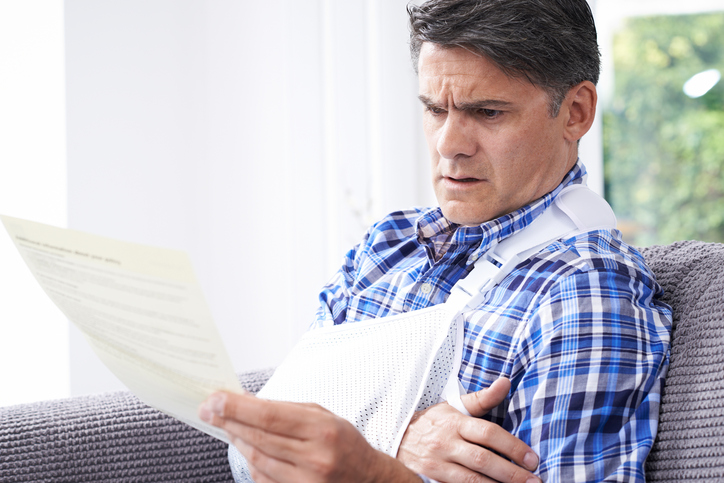 Like it or not, tax season is just around the bend. If you received a personal injury settlement or award this past year, it is important that you understand all the tax ramifications before filing your tax returns. Read the following helpful tips from Zanes Law.
Money for Pain and Suffering
The best way to look at the money that you are being paid for "pain and suffering" is that this is the actual money being paid to you for your physical injury. Currently, according to the IRS compensation that a person is paid for physical injury is federal-income-tax-free. Compensation for emotional distress is also tax-free because it is considered to be part of your physical/personal injury.
Money for Medical Expenses
Money paid to you in order to cover your medical expenses is tax-free too. However, if you claim a tax deduction for accident related medical expenses and you are later reimbursed for those same medical expenses as part of your case, you must "recapture" that amount and will have to pay tax on it because you previously benefited from the deduction that you took. If your settlement or award does not specifically allocate an amount for medical expenses and you previously took a tax deduction for your accident related medical expenses, the award or settlement is automatically considered to be a reimbursement for such expenses up to the amount of those expenses. So the key here is the tax deduction.
Reimbursement for Lost Wages
Oddly enough, amounts paid for lost wages are federal-income-tax-free, even though the wages would have been taxable if you had received them.
What About Attorney's Fees?
You cannot deduct attorney fees incurred to collect a tax-free award or settlement for physical injury or sickness. In other words, no deductions are allowed for fees in order to collect tax-free compensation.
Source:
http://zaneslaw.com/
Published with permission from RISMedia.