January 11, 2017 12:48 am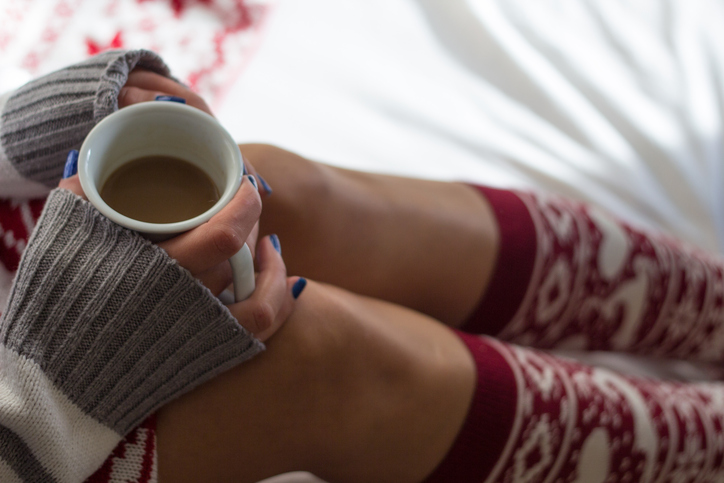 Dry, cold air does more than just drive us indoors. It also dries out our skin. Adjust your winter skincare routine to keep yourself soft all season long.
Moisturize, moisturize, moisturize.
When you find yourself turning the heat on at home, it's probably time to switch to a more hydrating moisturizer. Cold temps mean dry skin and it's no fun feeling like your skin is flaking.
Reach for the SPF.
Most of us use SPF in the summer, but the harsh winter sun can actually do double damage on your skin by reflecting off snow. Use a daily hydrating moisturizer with SPF.
Eat water-rich foods.
Good skincare isn't just about hydrating from the outside; you must also hydrate internally by eating water-rich foods that stay in your body longer and can give do more for your skin than simply drinking water. Try vegetables like green pepper, cauliflower and spinach, which are hydrating choices.
Your mouth matters.
Your lips are skin, too. In fact, they're most susceptible to drying out in the winter months. Take care of them with a gentle lip exfoliation to get rid of excess dry skin using a small amount of sugar scrub, followed by a hydrating lip treatment.
Stay positive.
If you minimize your stress level and keep a positive attitude it will make all the difference for your skin. Neuropeptides, which are released when you're angry or upset, can accelerate the aging process. Find reasons to feel good and hold onto the hope that spring will be on its way before you know it.
Published with permission from RISMedia.